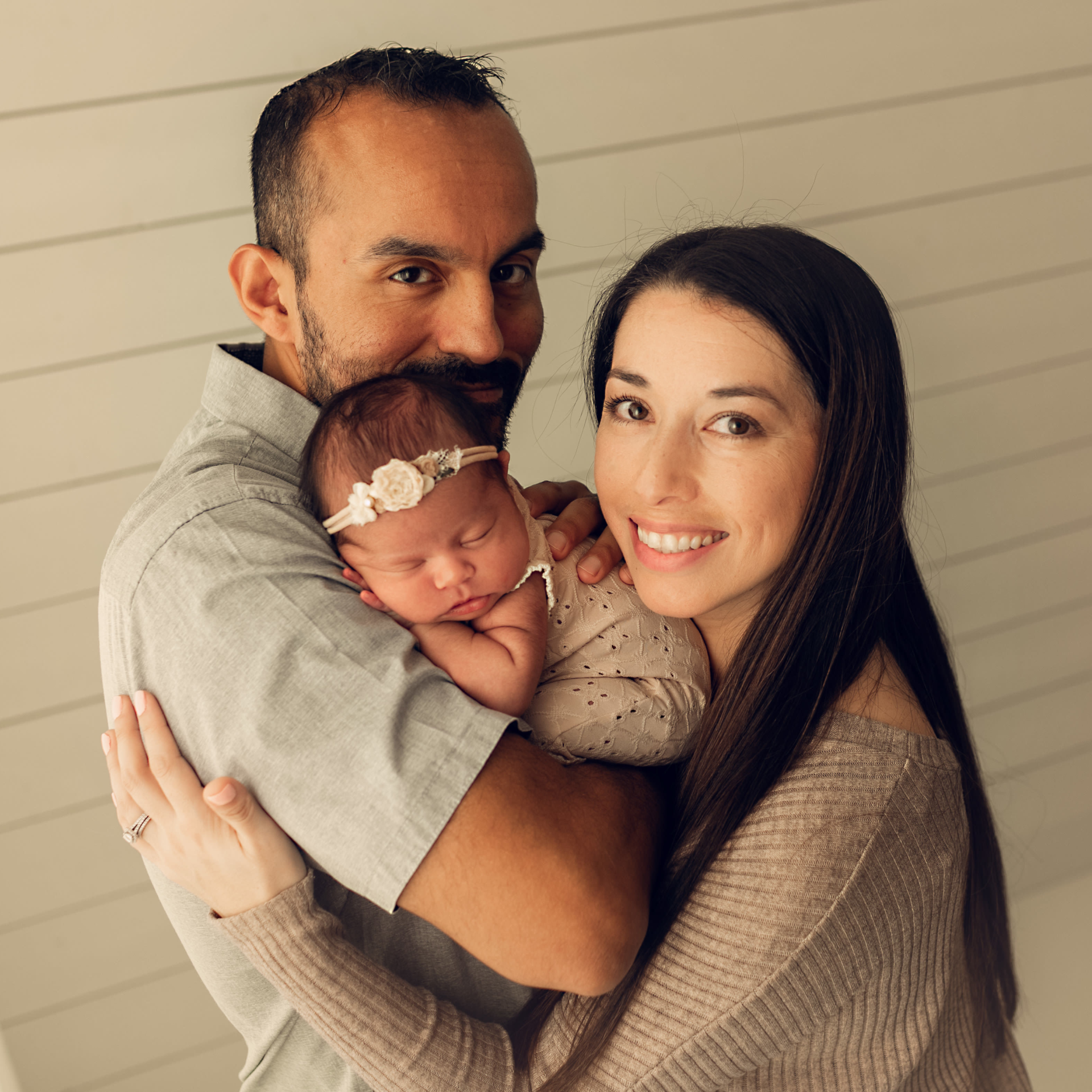 There is a lot to learn about the processes of egg donation and surrogacy. We are here to guide and support you because we have been there too. First, select from the options above (be an egg donor, find an egg donor, be a surrogate, find a surrogate) to dive deeper into the process, timing, and financial information online.
Connect with our team and apply
If you have questions prior to registering as an Intended Parent, Egg Donor, or Surrogate, we are here for you! We offer free consultations and we would love to connect with you. Once you are ready, we invite you to apply.
Your family is our number one priority. We exist to provide a fulfilling experience through meaningful relationships, education, and guidance on your journey to create a happy family. We want to celebrate with you each step of the way!
The Egg Donor & Surrogate Solutions' Team
We understand you want clarity and peace of mind when it comes to journeying through egg donation and/or surrogacy. You may be looking to build your family or help a family as an egg donor or surrogate. Either way, we have a team member who has faced those same decisions and has experienced what you are walking through. As an organization, we are committed to serve you just as we would want to be served during this exciting but overwhelming time. 
Our team is comprised of women who have either experienced infertility, built their families via an egg donor and/or surrogate, been previous surrogates or egg donors, are social workers or nurses. Our team is unmatched in their ability to care for and support you and we are eager to guide you through each step of your journey. 
We understand it is hard to find an agency that has the knowledge and expertise needed for your journey AND genuinely cares about YOU. We will guide you through the difficult decisions, and most importantly, be a support to help you Create A Happy Family. You will never feel alone or be confused about the next steps. You will feel valued and appreciated because we care.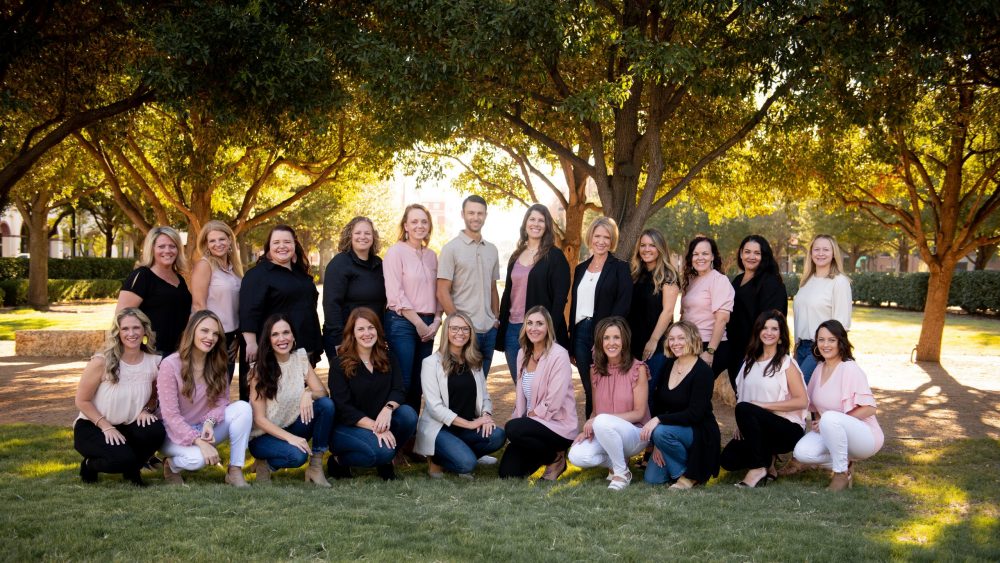 There isn't always a clear path on this journey.
You deserve a trusted team to guide and support you.
That is where the team at Egg Donor & Surrogate Solutions comes in.
We are here to SERVE you!